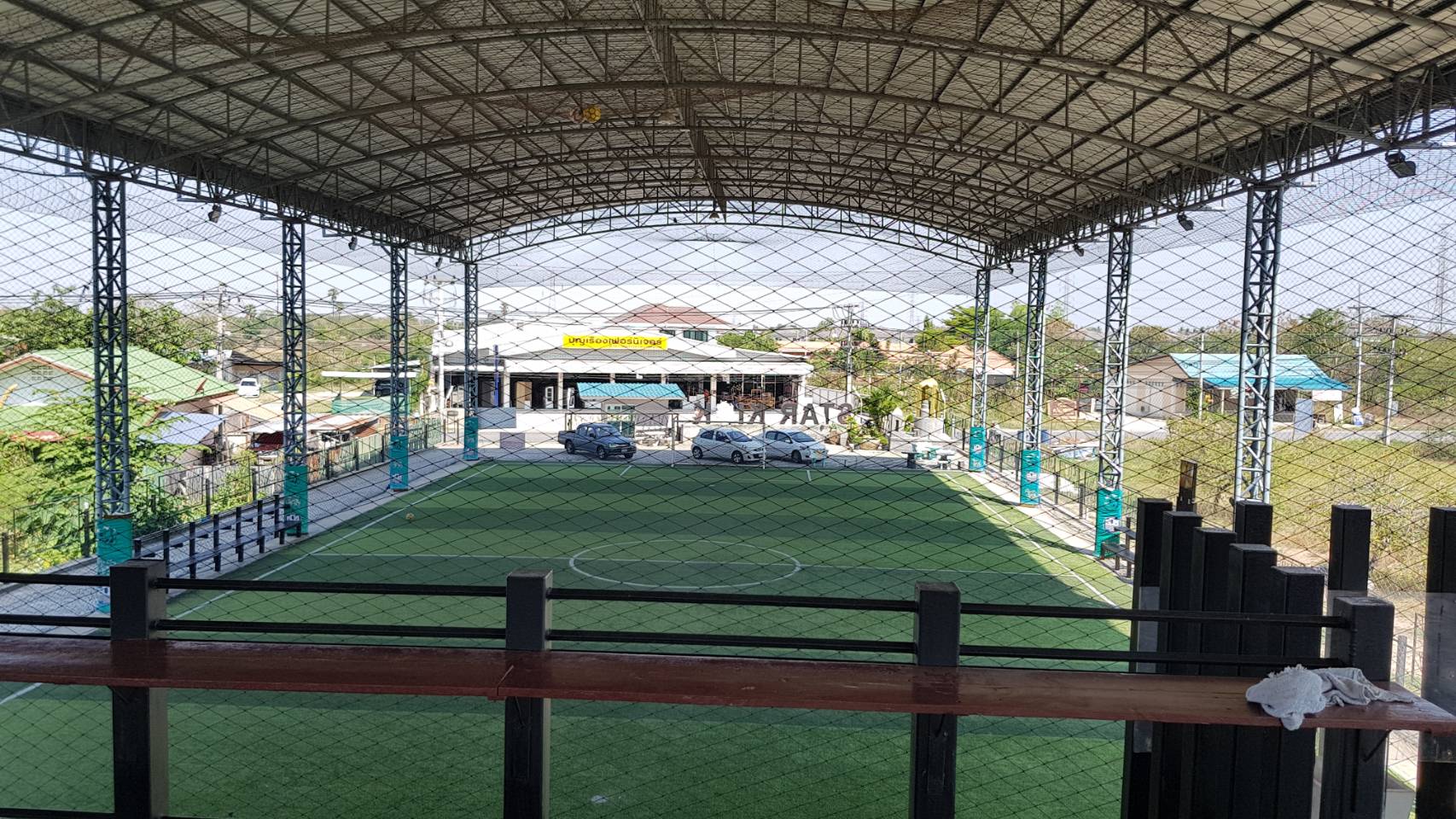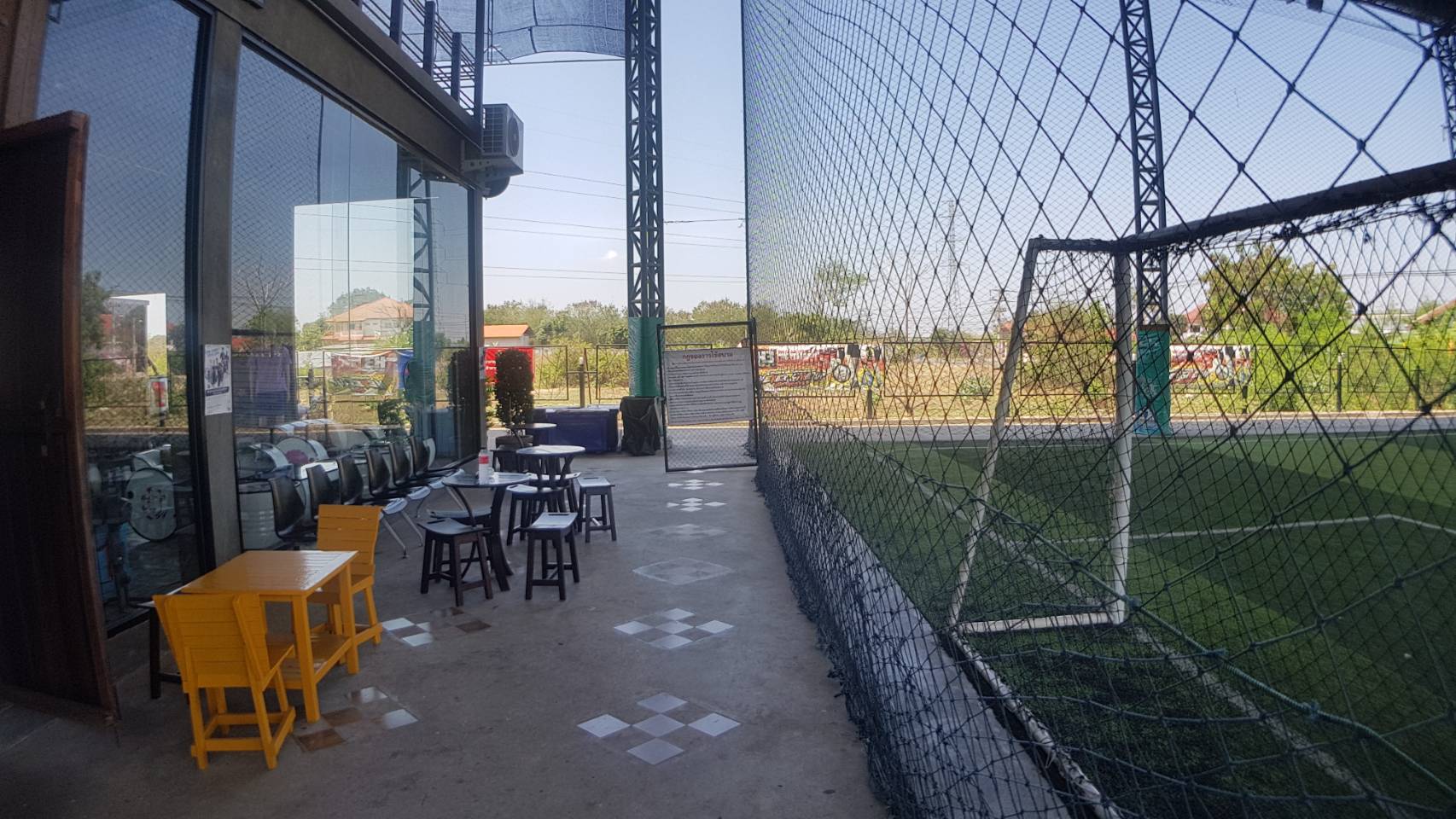 Urgent sale! Famous football stadium for rent in Korat, 3 rai, near to the high speed train. Special price. Very urgent !!!

.
Famous football field for rent in Korat, Nakhon Ratchasima (Mueang District), area 2-2-95 rai, near the high-speed train line, special price. Urgent !!!

.
.
*** Sold only 21.9 million baht, special discount from 25 million

.
** Suitable for investors Wanting to manage Football field for rent And have a good knowledge of football :)

.
Details

✅ Football field rental business, area 2-2-95 rai, width 30 meters, on the road depth 185 meters

✅ 2 covered lawns, 1 souvenir shop with a patio on the ground floor, can be made into a patio for eating, in the back, there are approximately 25 parking spaces

✅ Located in the factory area near the city center (The Mall Korat) only 15-20 minutes
.

*** Management style Can make a profit in many ways as follows ***

✅ Hourly court rental service Charged 1,000-1,200 baht per hour around. There are many villages near colleges and schools.

✅ Selling souvenirs such as shirts, shoes, drinking water, soccer balls, etc.

✅ Organize football league competitions By promoting to various factory employees Income from application fees

✅ Provide football lessons for children Income from field rental and tuition fees

✅ Deal with the school There are more than 5 schools around. And practice the said field

✅ Make a food and beverage bar upstairs

✅ Make your own brand of drinking water. Or shoes rental service Football socks Can make more income
.
The reason that sales are caused by lack of time to take care of
.
*** Not allowed to ask the field administrator Because this sale is considered a secret, afraid that it will affect the business if really interested. Willing to take a tour in person.

.
For more information, please contact
K'Mo : +66 94 782 2354
Line ID = @thpropertyinvestor (with @ leading)
Whatsapp = +66 94 782 2354
Wechat ID = thaipropertyinvestor
ERA ThaiPropertyInvestor
www.thaipropertyinvestor.net

Thank you

-------------------------------------

If interested in real estate articles For good investment Please follow

www.facebook.com/thaipropertyinvestor

Thank you :)