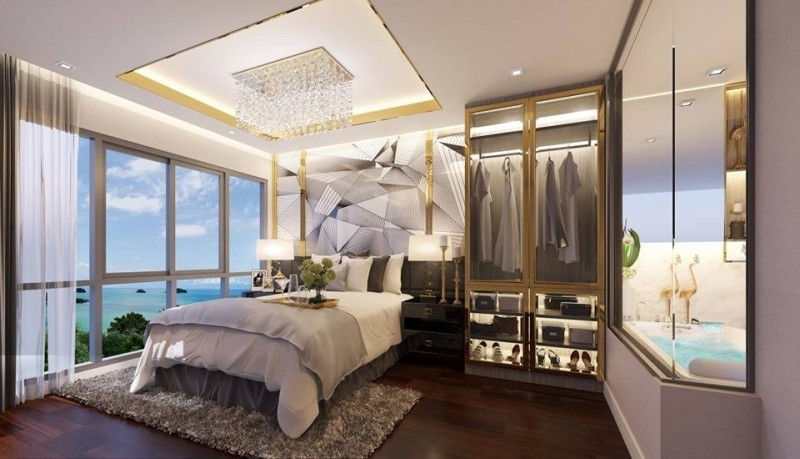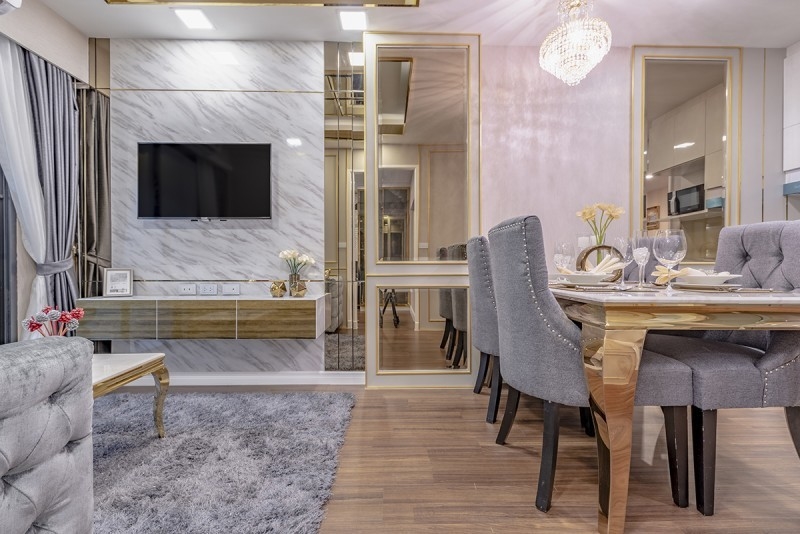 Golden opportunity !! Condo sales registered at the Wyndham Garden Irin Bangsaray, guaranteed return With a 30-year management contract. Urgent !!

.
Road near Bang Saray Beach, Bang Sare Sub-district, Sattahip District, Chonburi 20250

.
Don't miss the golden opportunity to make you the owner of a hotel in the heart of Bang Saray Beach, Pattaya !!!

.
Condo for investment in hotel style Like you are the owner of the hotel without having to waste time in managing yourself

.
A golden opportunity for you to be a partner with A world-renowned hotel in the WYNDHAM chain, a famous hotel chain from the United States. Come to manage your condo in a superior hotel style. And more stable than condos Guaranteed general income

.
Redefining investment over and over, guaranteeing general income.

Wyndham Garden Irin Bangsaray Pattaya New condo managed in a hotel style Guaranteed return of 6% per year, stable, managed by a world-class hotel chain. Ready to take care of the hotel model for 30 years

.
Projects of Wyndham Garden Irin Bangsaray Pattaya
.
We are ready to take care and provide a rewarding value to All customers
.
Rights and benefits that customers will receive

✅ No need to find a tenant

✅ No need to waste time supervising the Reno Room.

✅ Guaranteed rental rate of 6% per year for 5 years

✅ Ready to take care of the hotel return for 30 years

✅ After 5 years, share a profit of 60% of our hotels, 40%

✅ Wyndham Hotel has managed to come with many global customer base

✅ Receive 2-6% interest during the construction process

✅ Stay free for 7 days a year. You can choose to stay in a hotel chain "WYNDHAM" around the world for 35 years.

✅ Stay free at WYNDHAM GARDEN IRIN Bangsary Pattaya for an additional 7 days for 5 years.

✅ The room is fully furnished with a Jacuzzi tub in every unit.
.
.
Starting price 3.25 million baht (counted from the lowest price room currently available)

.
Interested contact information

Managing Director ERA ThaiPropertyInvestor

For more information, please contact
K'Mo : +66 94 782 2354
Line ID = @thpropertyinvestor (with @ leading)
Whatsapp = +66 94 782 2354
Wechat ID = thaipropertyinvestor
ERA ThaiPropertyInvestor
www.thaipropertyinvestor.net

The distributor of the Windham Garden Irin Bang Saray Pattaya

--------------------------------------------

Website Visit the project by registering:

www.thaipropertyinvestor.net/wyndhamgarden

https://www.youtube.com/watch?v=YETDJNsduyw