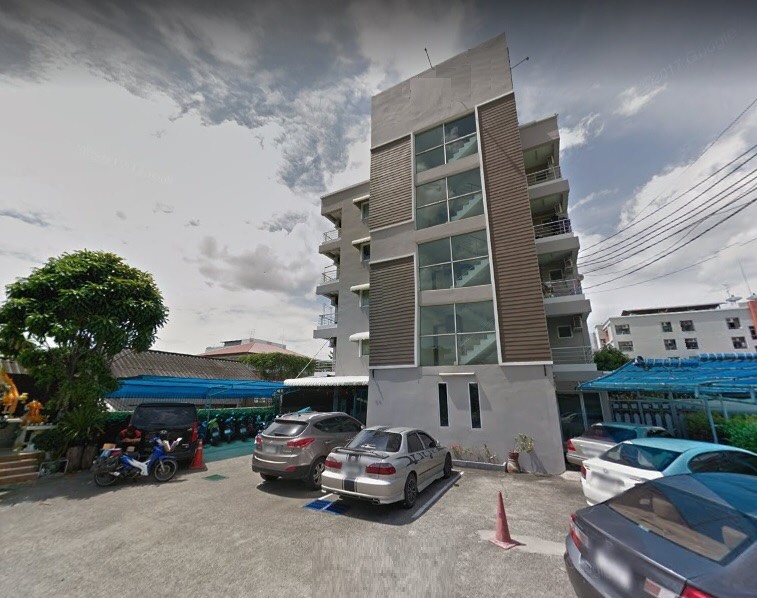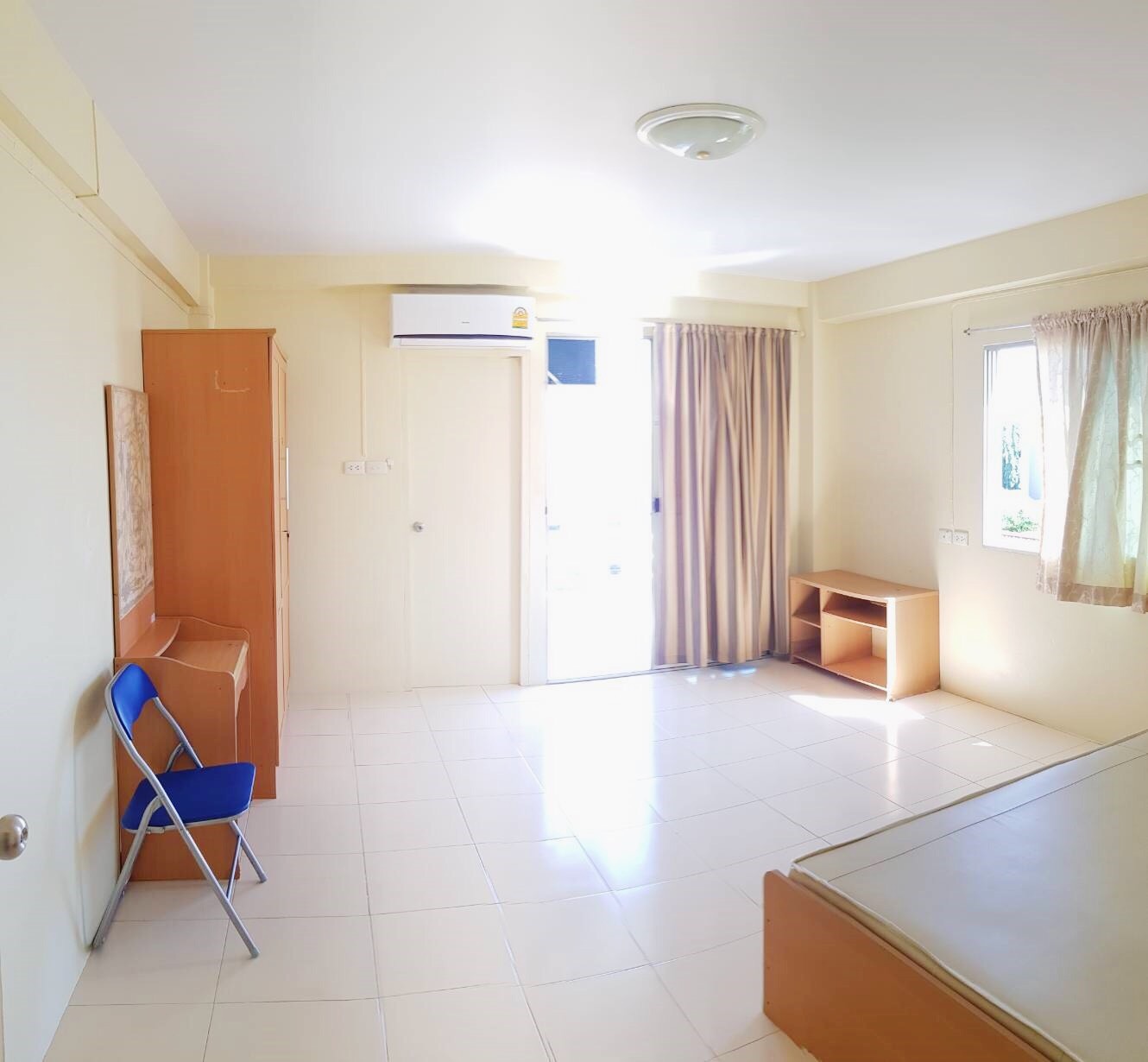 Sell ​​apartment, located on Thong Soi Ramindra 19, near the Pink Line train, profit 2.16 million per year, with 59 rooms
.
Soi Ram Inthra 19, Victory Monument, Bang Khen, Bangkok
.
Details

✅ The building's condition is very good, no need to repair at all. Good location with future Can do both daily and monthly

✅ Full tenants throughout

✅ with parking available for rent Serve tenants Approximately 35 cars can be parked (including parking in the building)

✅ Very good condition, beautiful design, strong building structure

✅ There are 59 rooms with an office and 2 common rooms (can be modified to rent)

✅ Monthly rental fee per room 3,500 - 3,800 baht

✅ Profit after deducting expenses is 180,000 baht per month (willing to send in-depth details To interested people)
.
The value of land in Ram Inthra area is likely to move up.
.
Calculate the value of said land The ideal location for an apartment is approximately 90,000 baht per square meter. Only land worth only 17.9 million baht
.
The construction cost does not include furniture and electrical appliances another 15,000 baht per square meter. The construction of 1,878 sqm. Total 28,170,000 baht including the total decoration cost. The elevator, furniture and various public spaces are around 3,000,000 baht. Around 31 million baht deducted by 20% depreciation, remaining value equal to 24,800,000. In the total value of 42.7 million baht (not including the growth of land value in the case Electric train completed)
.
.

Selling only 40 million baht
.
For more information, please contact
K'Mo : +66 94 782 2354
Line ID = @thpropertyinvestor (with @ leading)
Whatsapp = +66 94 782 2354
Wechat ID = thaipropertyinvestor
ERA ThaiPropertyInvestor
www.thaipropertyinvestor.net
Because we are property investment experts.

Thank you

------------------------