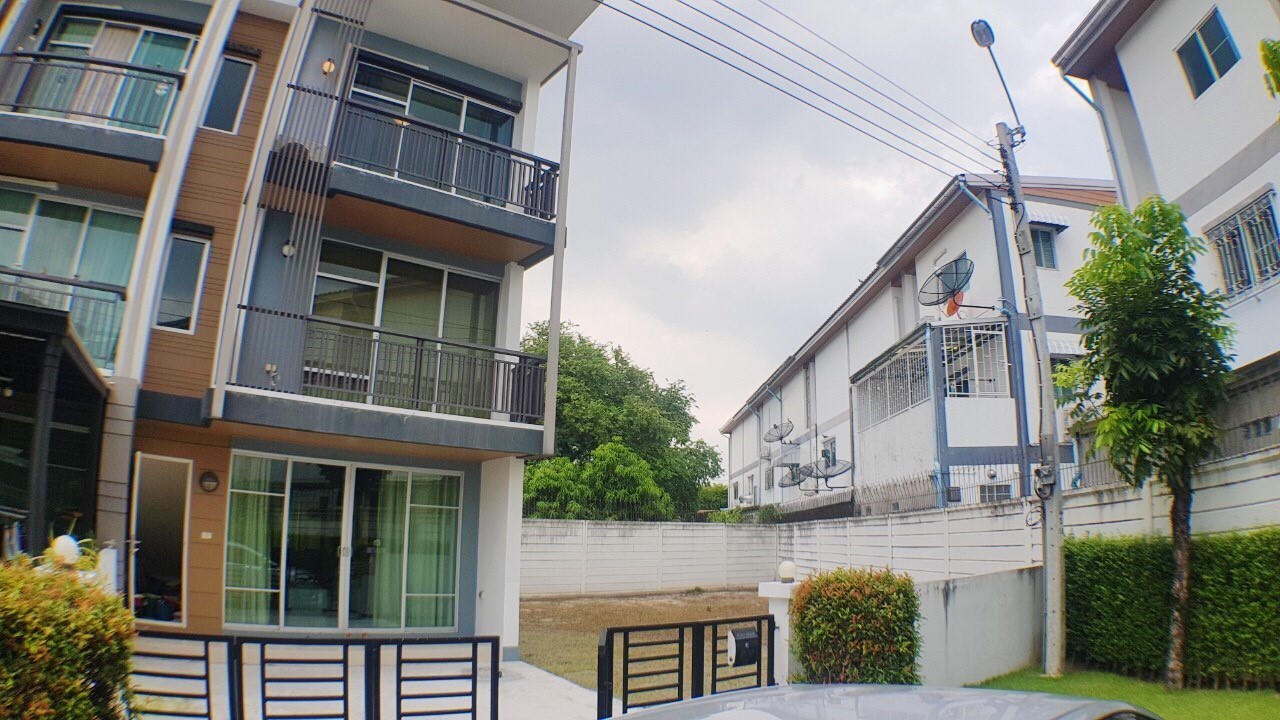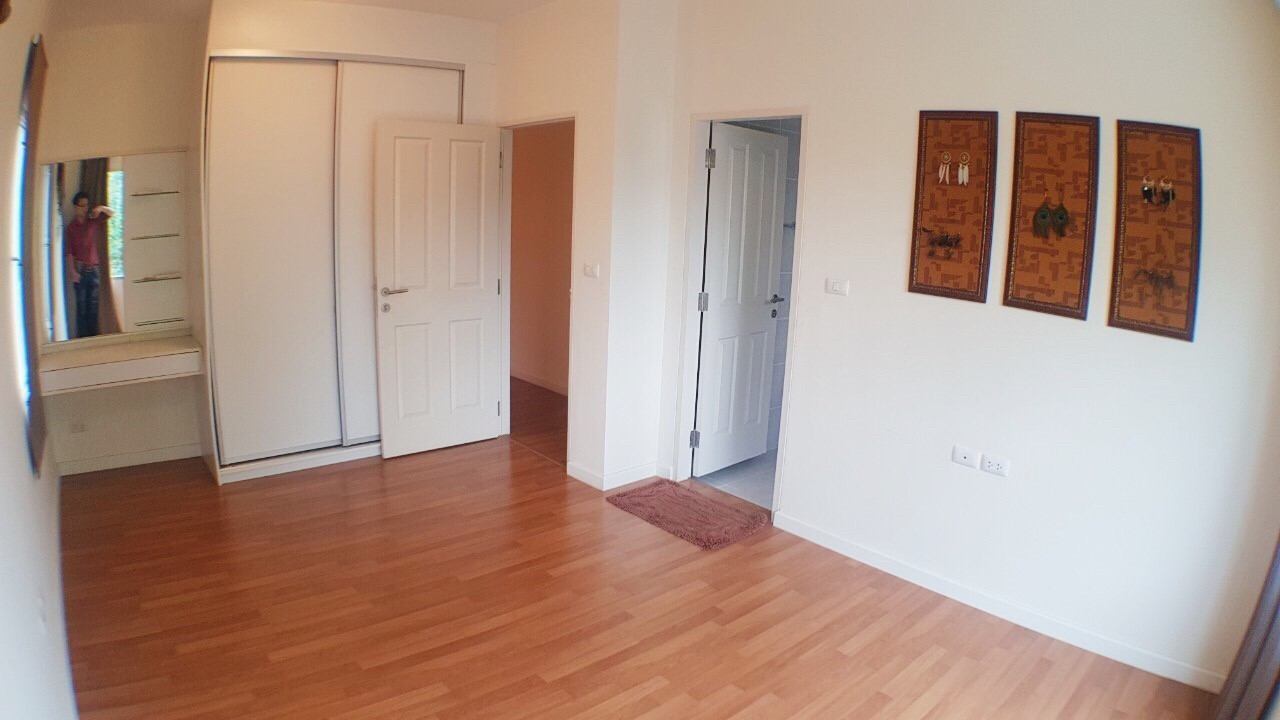 3-storey home office for sale, located at Thong Town Rd. Tha Kham 16, area 66 sq. W., Samae Dam Bangkhuntien
.
Townhome for sale, suitable for making 3-storey home office (corner) and side space. Able to build 1-2 floors offices near Central Rama 2
.
Town Avenue Time, quality project from Sansiri
.
Project Location: Soi Tha Kham 16, Samae Dam Subdistrict, Bang Khun Thian District, Bangkok
.
The prominent point of this house is more outstanding than other projects.
.
✅ **** For those who want SMEs, that is, a townhome with offices in the area. But separated

✅ **** Suitable for small and medium-sized businesses that need a home office. In the village project With parking for many cars (can park 7-12 cars)

✅ **** The empty space on the side is 44 sq.w., able to build 1-2 floor office space with own residence in 3-story townhome.
.
.
Very special sale price, only 7,100,000 baht !!!!!!
.
Details
✅ Townhome (suitable for home office), 3 floors, 5 meters wide with land on the side is very wide.

✅ The total area of ​​66 square wah of land

✅ Usable area 171 sq. Meters

✅ Function: 3 bedrooms / 3 bathrooms

✅ Furniture: closet, 3 air conditioners, sofa, TV shelf, dining table, built-in kitchen, curtains
.
Project facilities: swimming pool, communal garden, club house, 24-hour security.
.
Landmark Vicinity: Central Rama 2, Big C Rama 2, Tesco Lotus Rama 2, Green Day Night Market, Index Rama 2, Home Pro Rama 2, near the expressway just 5 km, near Ring Road Kan Jubilee
.
For more information, please contact
K'Mo : +66 94 782 2354
K'Tide : 087-907-9524
Line ID = @thpropertyinvestor (with @ leading)
Whatsapp = +66 94 782 2354
Wechat ID = thaipropertyinvestor
ERA ThaiPropertyInvestor
www.thaipropertyinvestor.net