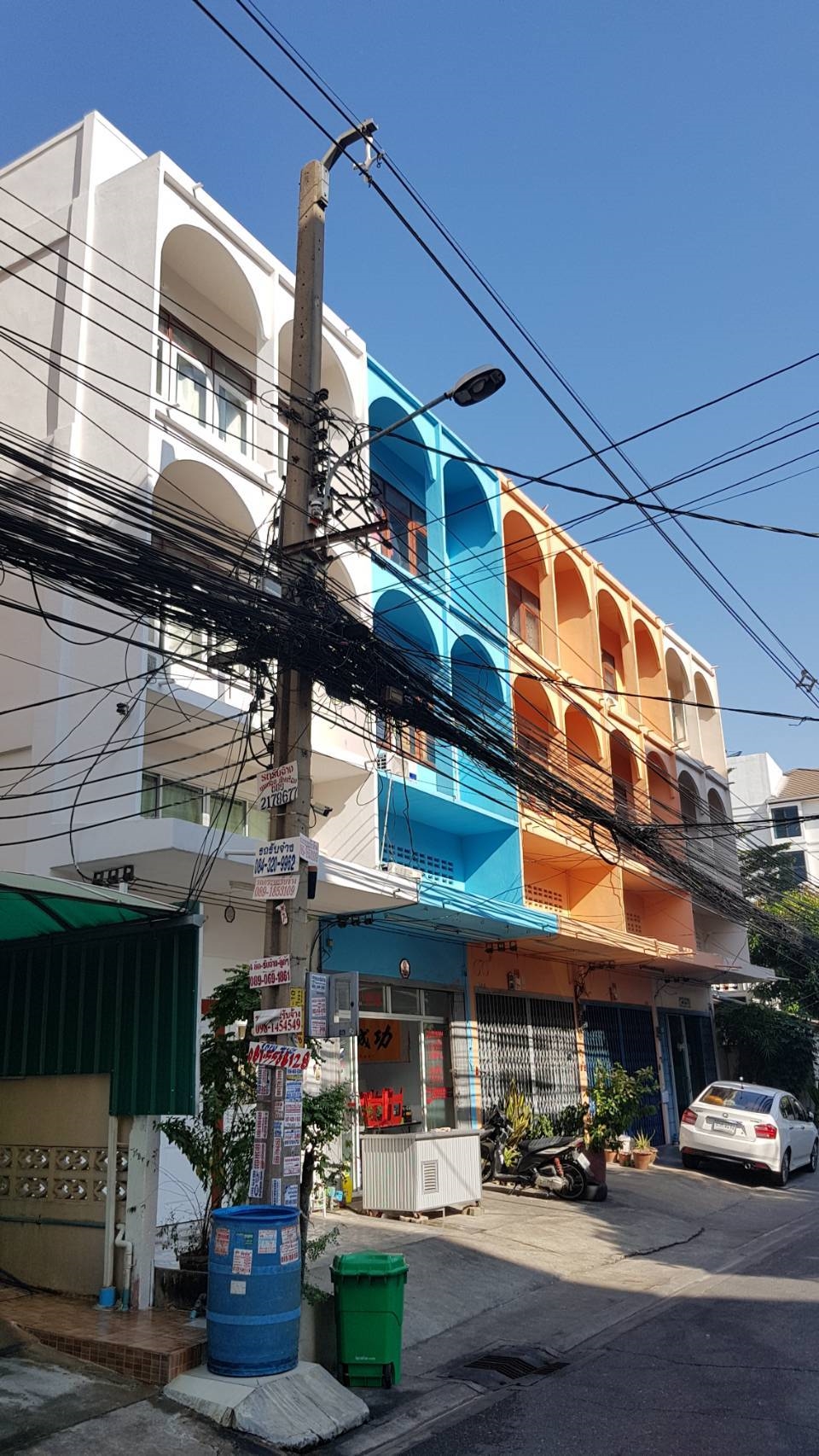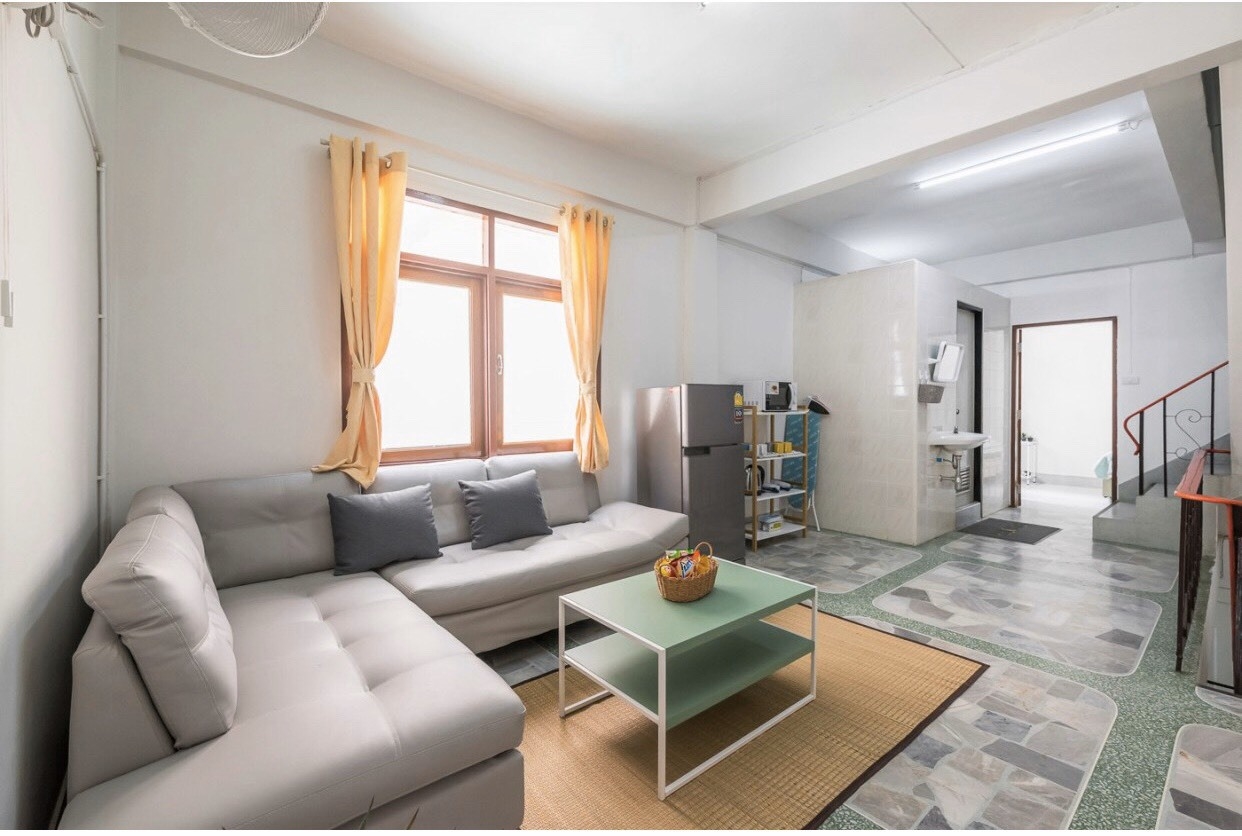 Profits at 660,000 Baht every YEAR!! Selling Commercial Shophouse at Huai Khwang with Tenant!!!
.

Description :
✅ 3 Storey 16 Sq.W Commercial Shophouse for SALE with Tenant
✅ 3 Year contract with plans to extend
✅ Newly renovated with furniture and electrical appliances
✅ Tenant is running a renowned Tour company abroad and uses the shophouse as it's Bangkok central office
✅ Rent is 55,000 Baht/month or 660,000 Baht per Year!!
✅ Rent contract is in personal name and not under corporate. There won't be any income tax burden for investors.
✅ Tenant is responsible for all maintenance and repair costs
✅ Location is popular among Chinese tourists and expats
✅ Just 700 meters from MRT Huai Khwang station
✅ Motorcycle taxi is just 50 meters from shophouse
✅ Many new condos and shops in the area are under construction and set to be in operation soon
.

✅ Tenant pays Rent with Check in advance every month
✅ The advantage of investing in a property on a prime location is that the value increases more than other types of rent assets.
.

For more information please contact,
Mr. Mo 094-782-2354
Line ID = @thpropertyinvestor (Don't forget the @ sign)

********** Note: To not disturb the tenant, viewing of building is by appointment only. Thank You :)

For more Investment Assets, visit:
www.thaipropertyinvestor.net/investmentproperty