Product Description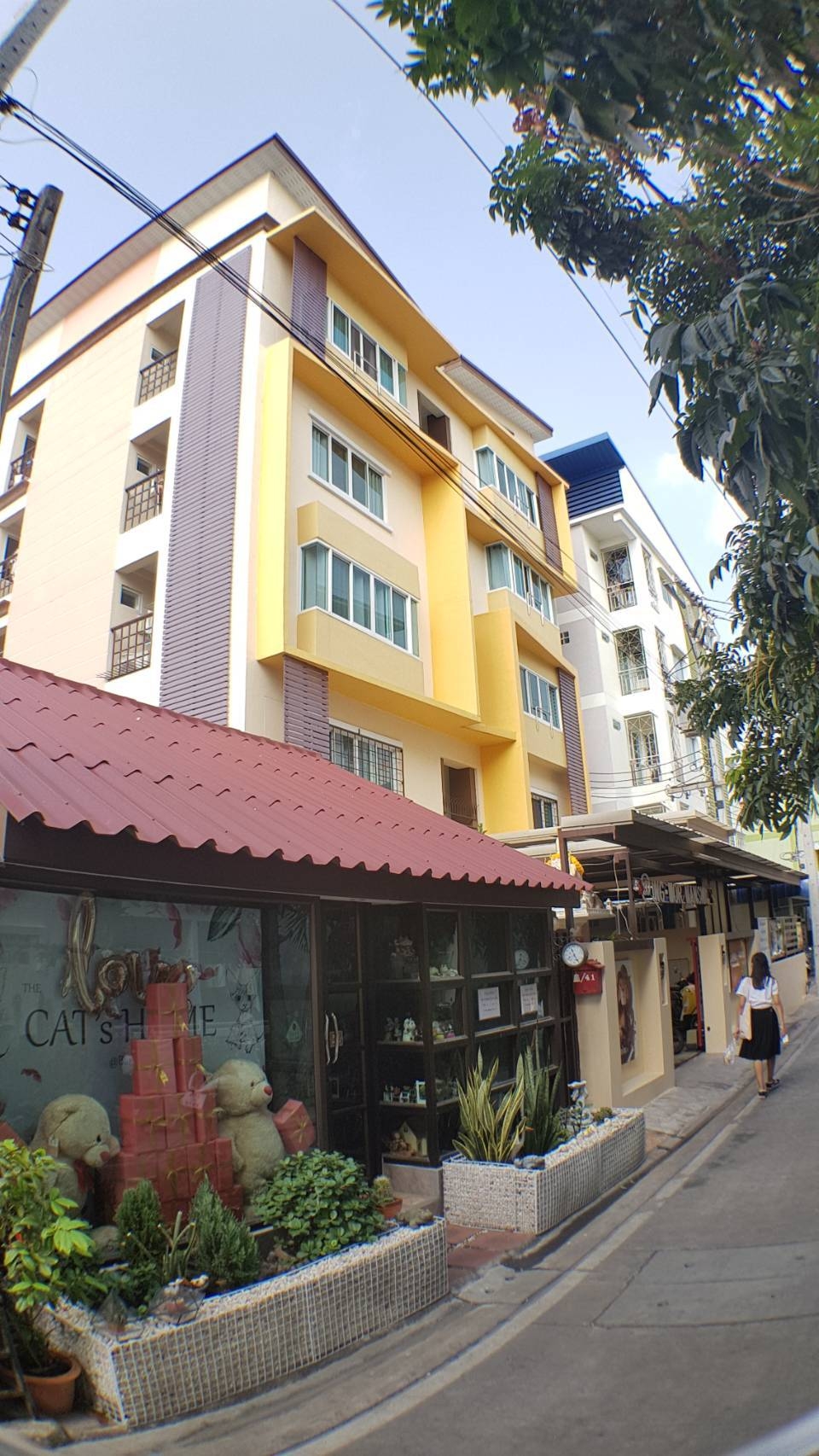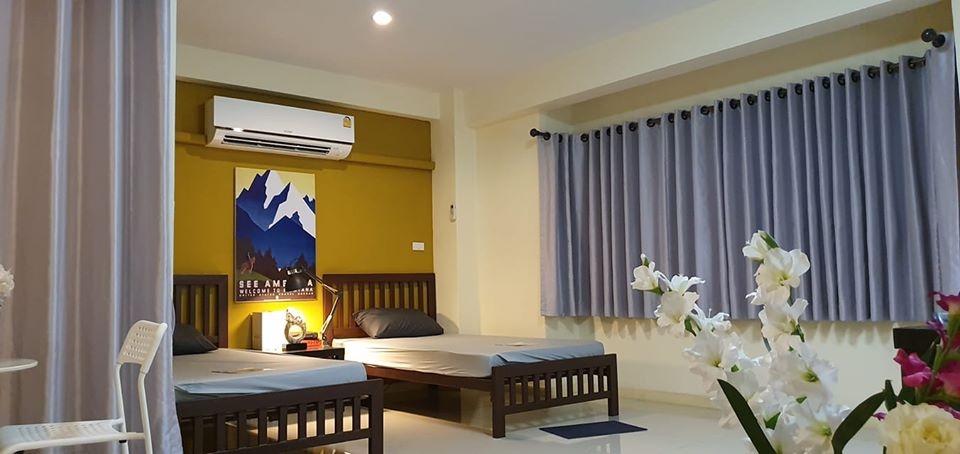 Selling a 5-storey apartment, 110 sqw. The best location near the school building in Burapha University, 44 rooms, profits 1.88 million per year. Urgent !!
Address: Bang Saen Sai 4 Tai Road, Tambon Saen Suk, Amphoe Mueang Chon Buri 20130
Details

- Apartment 5 floors, total 44 rooms + office and maid's room
- 110 square wah of land, the usable area of ​​the building is 1,430 sqm.
- Located near the entrance in the best location of Burapha University (enter the bright gate only 300 meters) is a pedestrian side zone. Of the university And this door is the closest side to the faculty Occupancy rate 95-100%
- Convenient to walk to the faculty
- Built about 5 years, new condition, looks very good, strong structure, does not subside, does not crack, modern, safe

.
.

Return list (Willing to tour by yourself with detailed information) - 44 rooms, divided into 30 air-conditioned rooms and 14 fans
o Rental rates between 3,200 - 4,800 baht.
o Room size approximately 25 - 30 sqm.
o Income only for room rental Per month equal to 160,000 baht (calculated at the rate of 2 available rooms) - Profit of all electricity and electricity (after deduction of expenses) = 10,000 baht
- Miscellaneous profits such as (TV rental fee, water dispenser, coin operated washing machine) approximately 7,000 baht
Total income equals 177,000 baht per month. Expense list
- Payroll supervisor 12,000 baht
- Miscellaneous about 8,000 baht

The average monthly profit is 157,000 baht or 1,884,000 baht per year. ***** New building condition, the most beautiful design in Burapha University, use good materials Is according to the construction permit

Selling very special price at only 35 million baht Find a building in Burapha University that has a good location like this and the building is so beautiful. Not anymore !!!

For more information, please contact
K' Mo (Property Investment Consultant) 094-782-2354
Line ID = @thpropertyinvestor (with @ leading)
www.thaipropertyinvestor.net