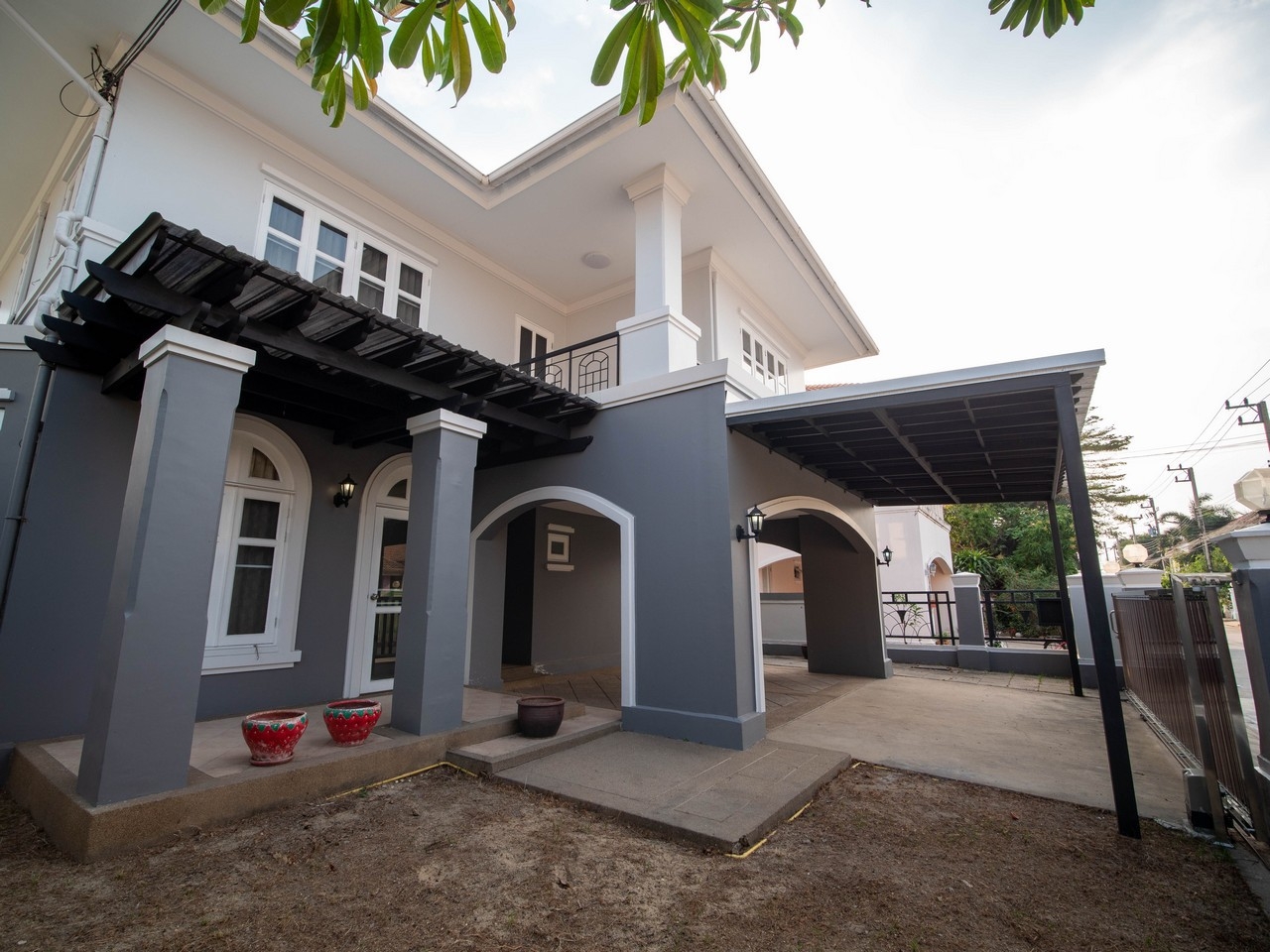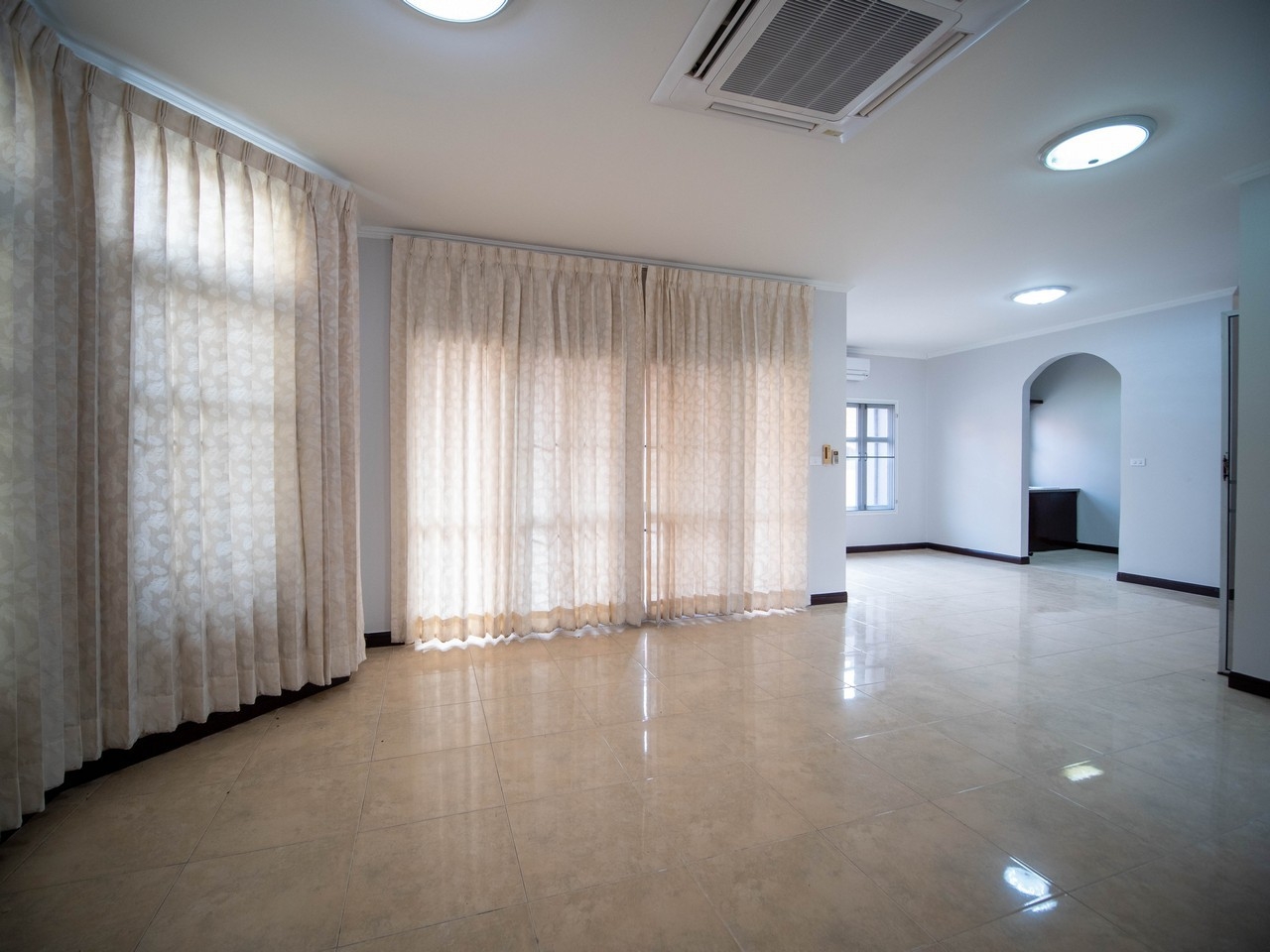 Urgent! Newly renovated house with electronic fence! House at Passorn 2 Rangsit-Klong 3 for sale! 60 Sq.W, Best deal in this housing estate! Down Payment 0 Baht!
.

Fully renovated, New paint both interior and exterior. New metal sheet roof. Remote controlled electronic fence. New electrical system. Up to date maintenance on plumbing system.
.

Location: Passorn 2 Rangsit-Klong 3, Khlong Sam Sub District, Khlong Luang District, Pathum Thani 12120
.

✅ 2 Storey house in brand new condition
✅ Land size 60.1 Sq.W
✅ In Home Usage Space 190 Sq.m
✅ Ground floor has a living room, 1 bathroom, kitchen area with refrigerator
✅ 2nd floor has 1 master bedroom with bathroom and 2 medium sized bedrooms with 1 bathroom
✅ New remote controlled wood design aluminum fence, durable brand with warranty
✅ New metal roof over whole house with good heat insulation
✅ New Premium quality paint both interior and exterior
✅ 2 Parking space inside, 1 more parking space outside
✅ 3 Air conditioners, water and pump tanks, curtains installed, beautiful chandelier
✅ First floor = Tiles, 2nd floor = Parquet
.

Location Nearby :
✅ Next to Big C Rangsit Khlong 3
✅ On Rangsit-Nakhon Nayok Road
✅ Near Don Mueang Airport
✅ Near Future Park Rangsit Mall
✅ Near Lotus Rangsit Khlong 4 and Big C Rangsit Khlong 6
✅ Near Eastern Asia University
✅ Near Rajamangala University of Technology
✅ Near Institute of Administration Development
✅ Near Pathumvech Hospital, Akepathum Hospital, Paolo Hospital Rangsit
✅ New Dream World Amusement Park
.
.

Special Price at 3.69 Million Baht! The Best Price in The Area!
.

Cost appraisal by bank is around 3.9-4.1 Million Baht, Full loan is possible if credit is good
.

For more information please urgently contact Mr. Nitti 094-782-2354 (Owner)

Line ID = @thpropertyinvestor

Wechat = +66947822354

Whatsapp = +66947822354

Thank You !!!