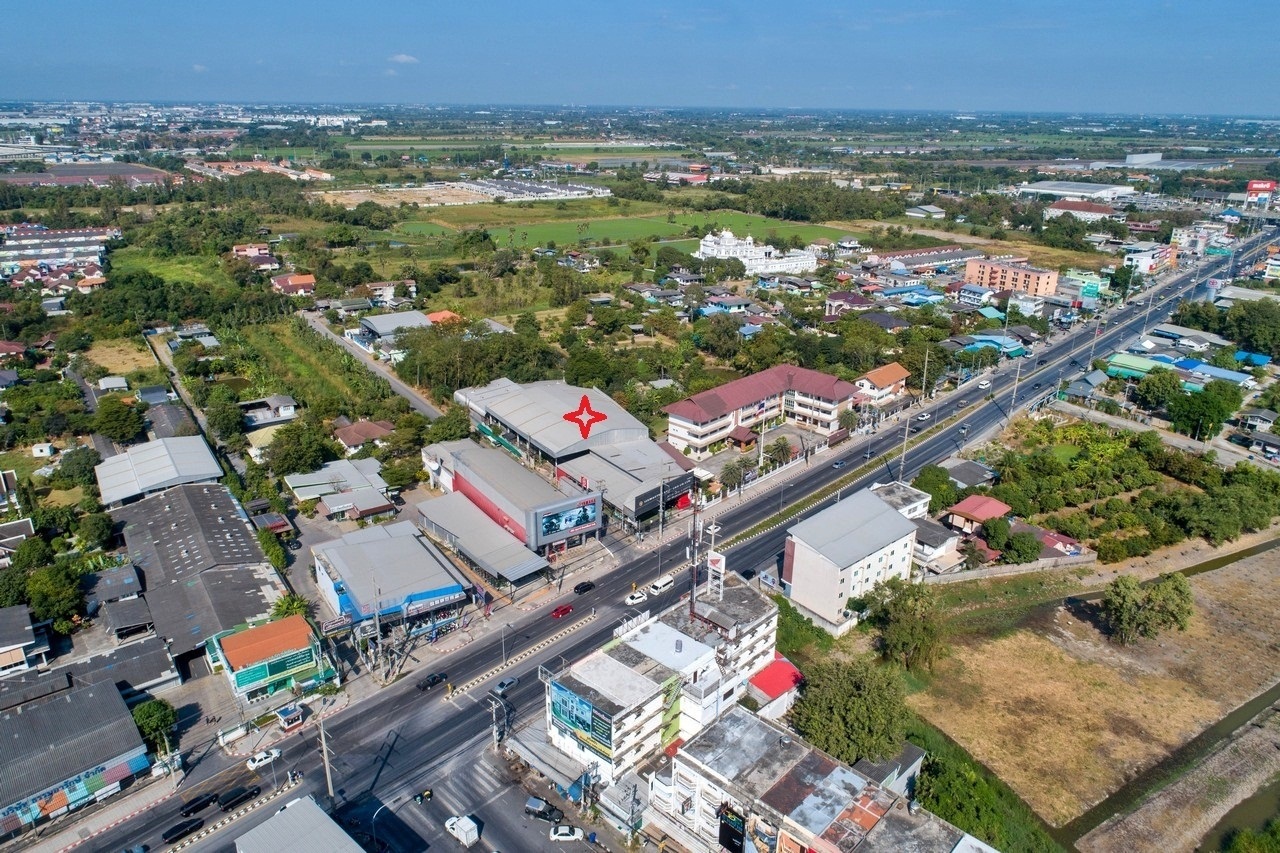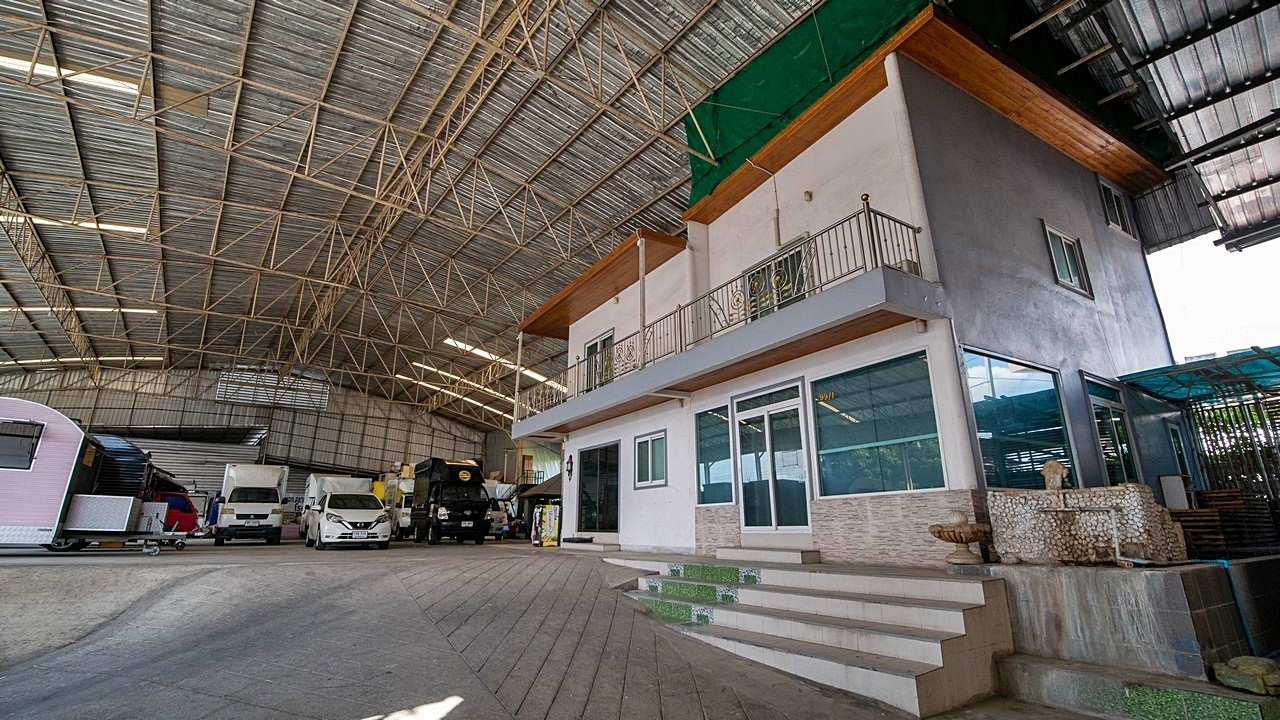 Land for sale with showroom, next to Pathum Thani-Sam Khok road, 1-3-63 rai, suitable for doing business in front of the shop, special price, urgent!!


You can watch the video at : https://youtu.be/3RxrI0_QUio


Location: Pathum Thani-Sam Khok Road, Bang Prok Subdistrict, Mueang Pathum Thani District, Pathum Thani 12000
.
Google Maps: https://goo.gl/maps/DYQVdjBDQxuTdq1w7
.
Details
.
✅ Land next to the road, width 21 meters, depth 100 meters, inside width 40 meters, beautiful square shape

✅ Location in the center of prosperity on the road, surrounded by showroom cars and motorcycles such as Showroom Yamaha, Showroom Honda, Showroom Toyota, Showroom MG, Showroom Ford Showroom Mitsubishi, Showroom Subaru, Showroom Nissan, Showroom Big Bike, and various used car showrooms, etc.

✅ Near leading tire distribution centers such as TYREPLUS and various car and motorcycle spare parts distribution centers

✅ Near Big C Pathum Thani, Lotus Pathum Thani, Laemthong Techno School, Pathum Thani City Hall, Thai Watsadu, Pathum Thani
.
✅ Very suitable for any type of business Car showrooms, motorcycle showrooms, used car dances, furniture showrooms, as well as businesses that must have a storefront on the roadside
- or if you invest, buy and keep, it's also very suitable
.
.
✅✅*** offering a special price of only 45 million baht ✅✅ If you like it, welcome to negotiate additional prices.
Contact
.
For more information, please contact Ms. Mo 094-782-2354
Line ID = @thpropertyinvestor (with @ in front)
.
If you are interested in good investment properties in other locations, do not forget to visit us at
www.thaipropertyinvestor.net/investmentproperty

thank you