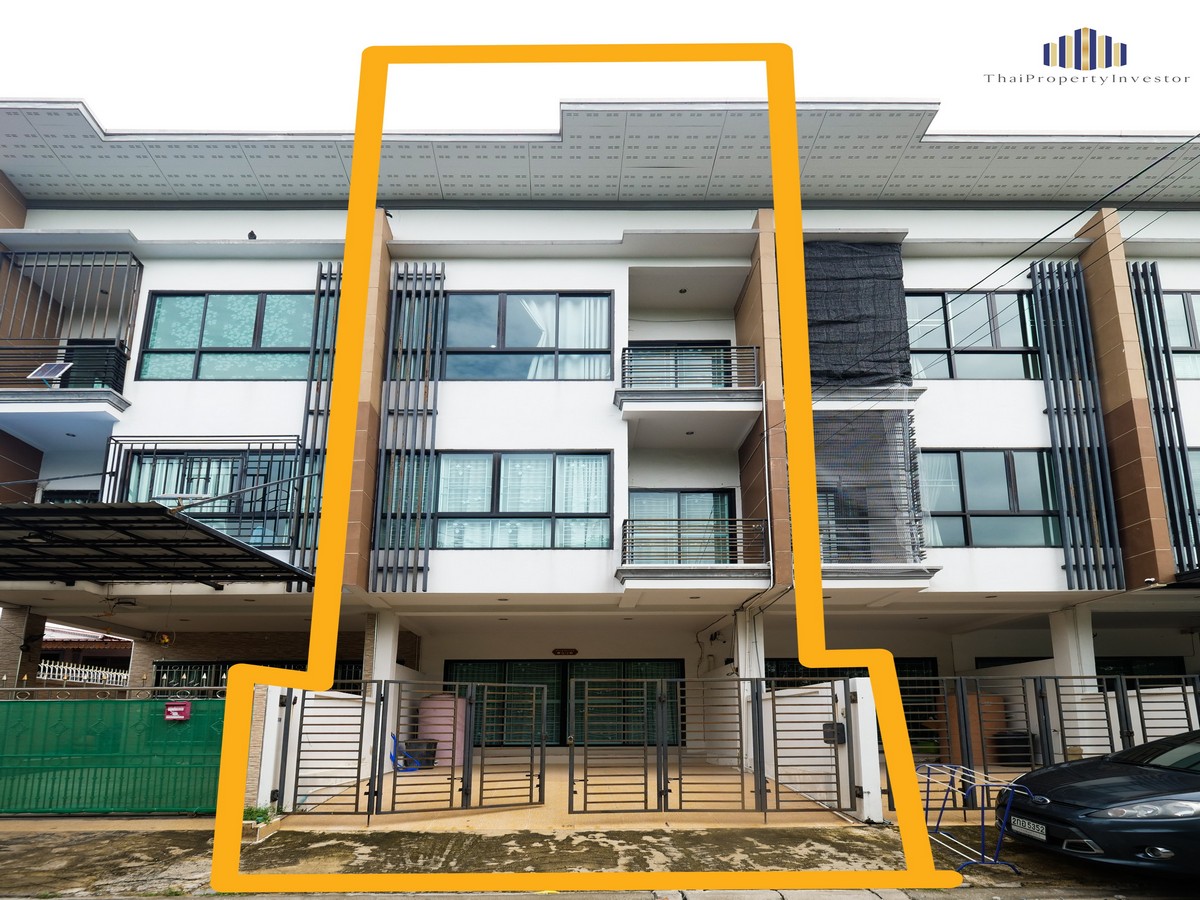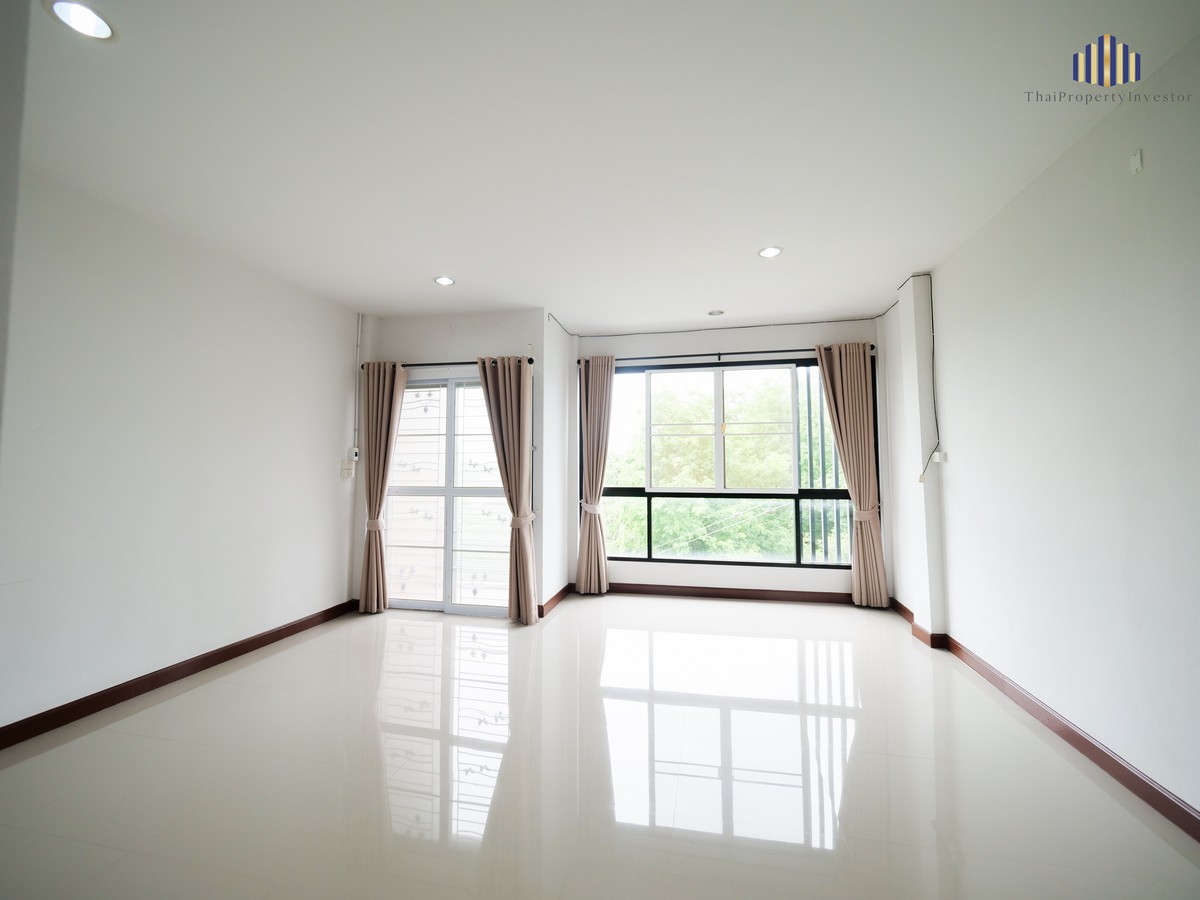 Very worthwhile!! 1st hand condition!! For sale, 3-story commercial building, Soi Phetkasem 69. Completed kitchen addition, clean, beautiful house, very new condition! Near Denla Kindergarten
.
Location: Nara Thong Village, Soi Petchkasem 69, intersection of Soi Inthapat 15
https://goo.gl/maps/nitvFPzYxADo4ziR8
.
details
3-storey commercial building
Total area 22.5 sq.w.
usable area of the building about 260 sq m.
3 bedrooms, 3 bathrooms
1st floor, airy, designed to be a living room and dining room
There is parking in the house.
.
The house is clean, new and very nice!
The fence has been added, there is a smoke hood, built-in furniture water heater and air conditioning
Good location, next to Soi Petchkasem 69, can go through many channels, not flooded
Near community areas and many facilities
Good price with house condition and excellent house structure Like a first-hand house
.
Only 5,490,000 baht!!
.
nearby places
Southeast Asia University 6 km.
Kasemrad Hospital, Bang Khae 4 km.
Vichaivej International Hospital 4 km.
Victoria Gardens 2 km.
Big C Phetkasem 1 2.5 km.
Denla Kindergarten School 3 km.
Bang Khae Phirom Park 2 km.
Phetkasem Road 2 km.
.
To make an appointment to see the place or for more information, contact.
Ms. G: 092-618-9924
Line ID : champ528
Line ID : @thpropertyinvestor (with @ in front)
www.thaipropertyinvestor.net